Scale Your eCommerce,
Get Better ROI
Marketing is all about creation, innovation & experiment. Just don't be afraid to experiment!!

POWERED BY #TEAMDIGITALGK
A luxury Women Apparel brand, from having a single offline store and 5 figure online sale to four stores and 7 figures sale!!
With the overall growth of 383%
Let's make marketing
unforgettable, together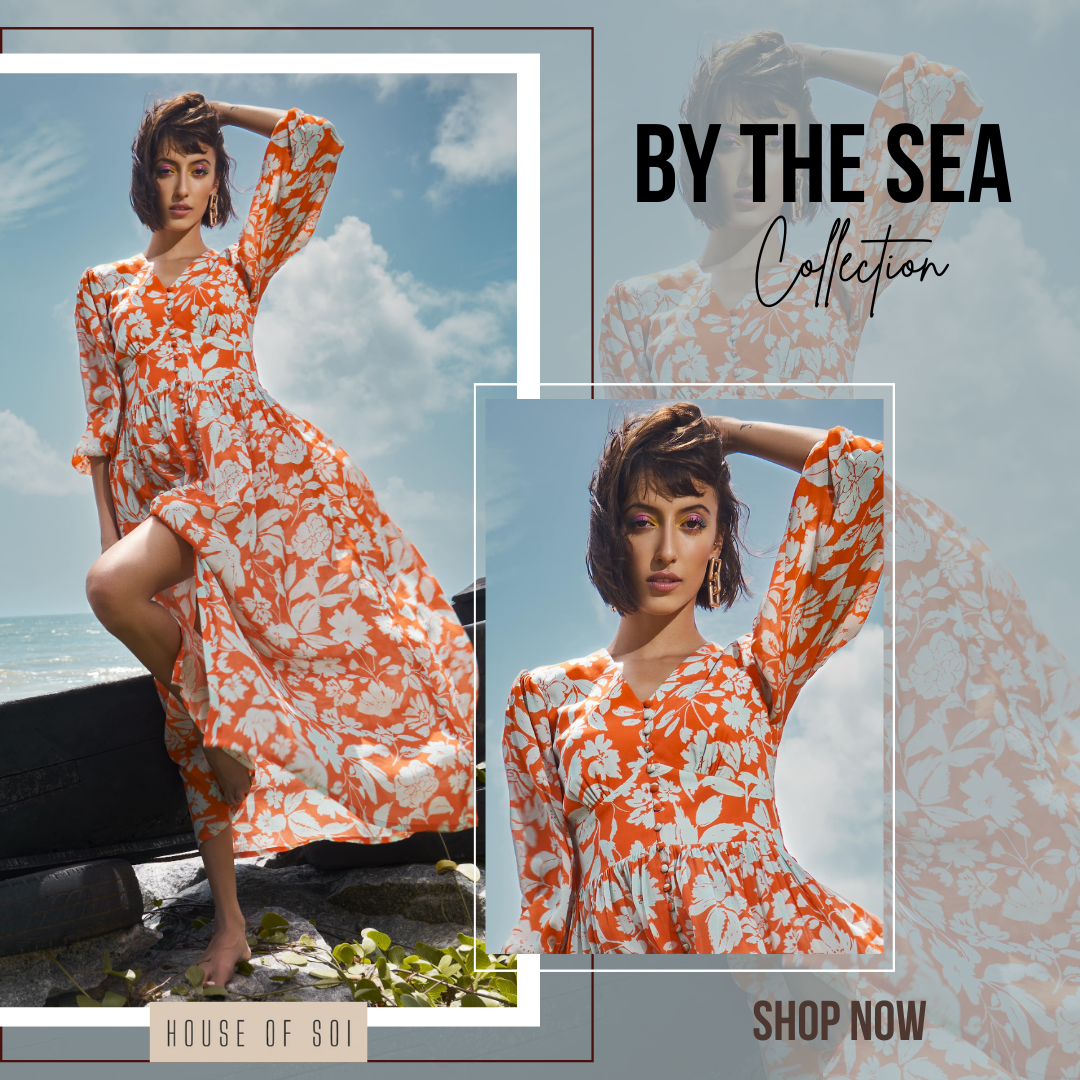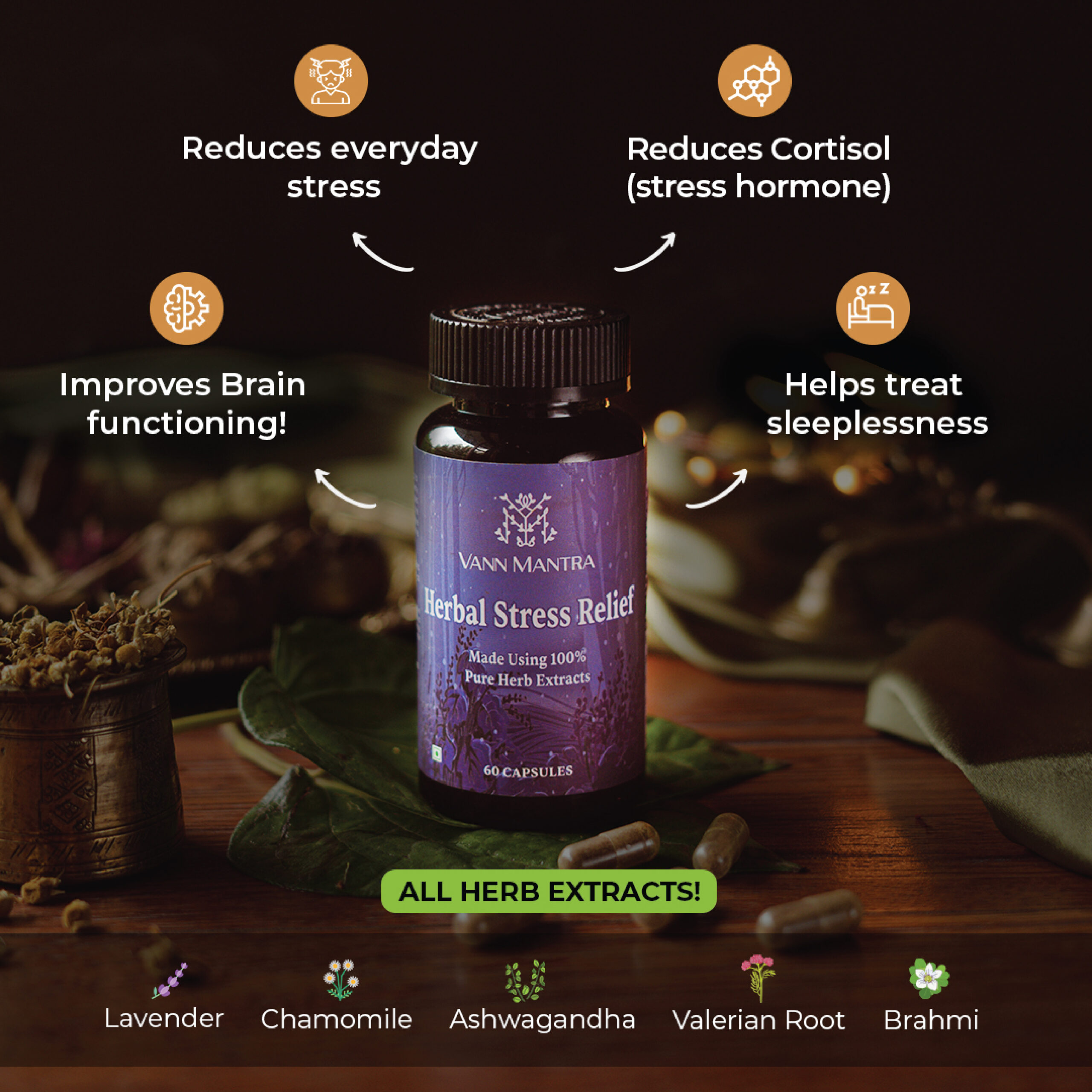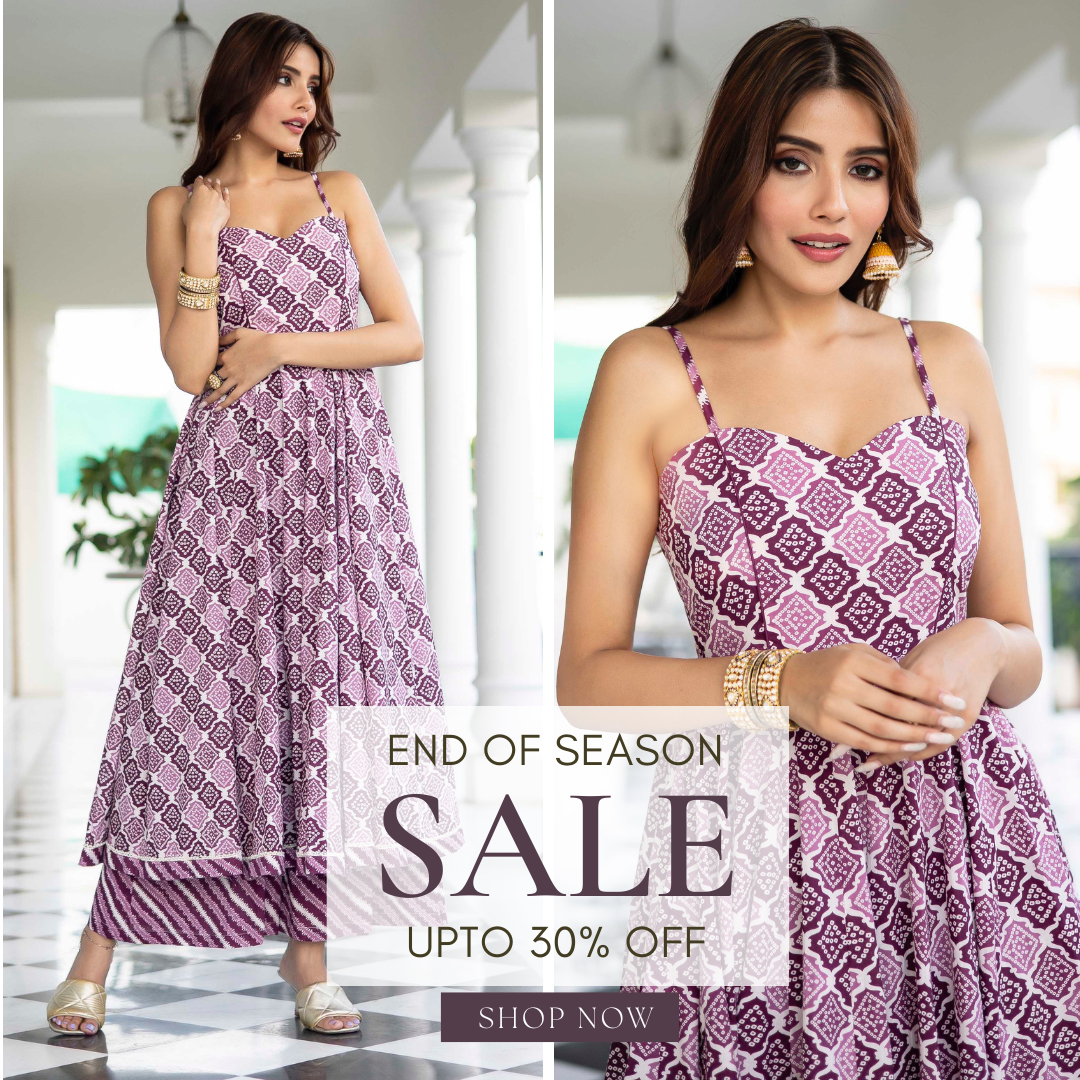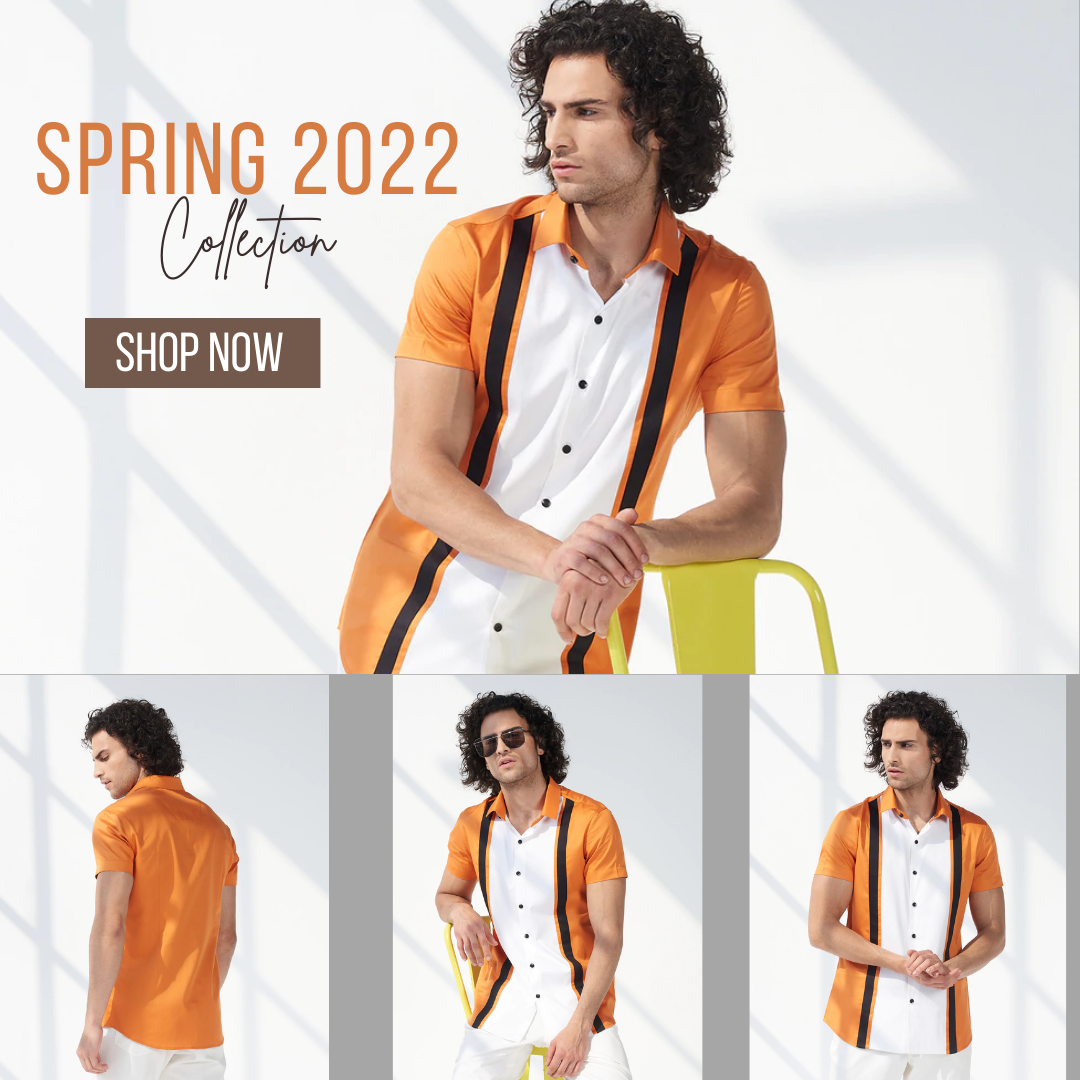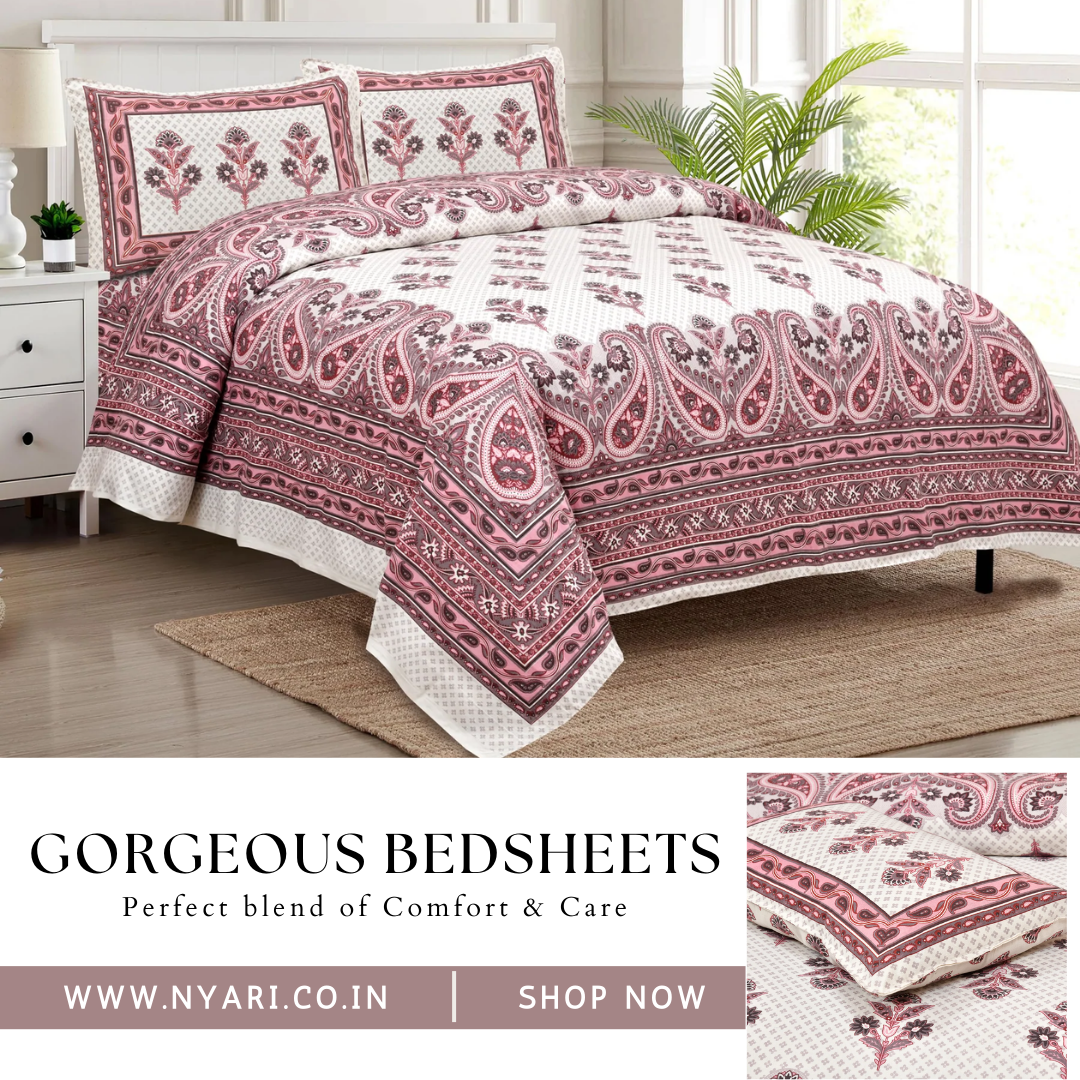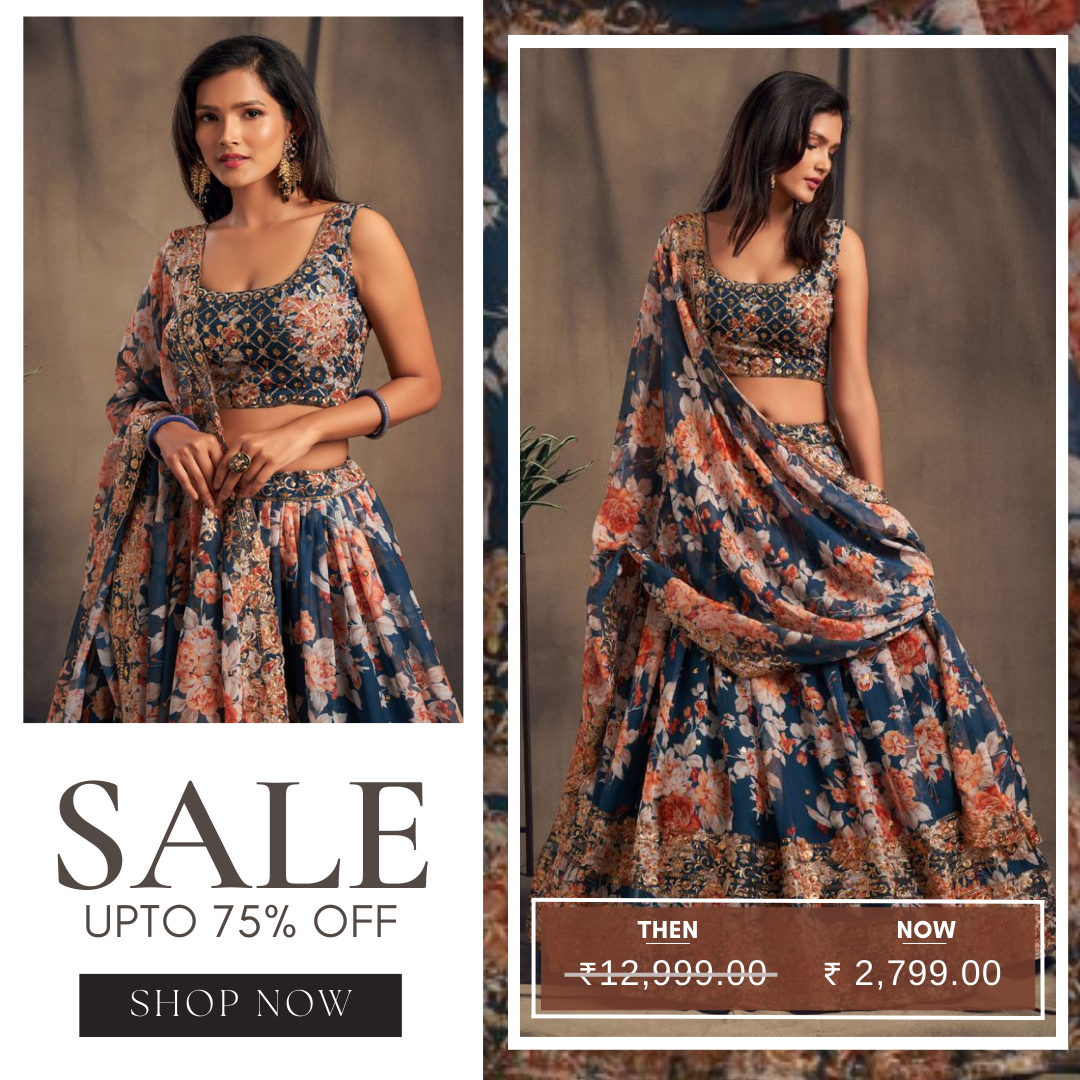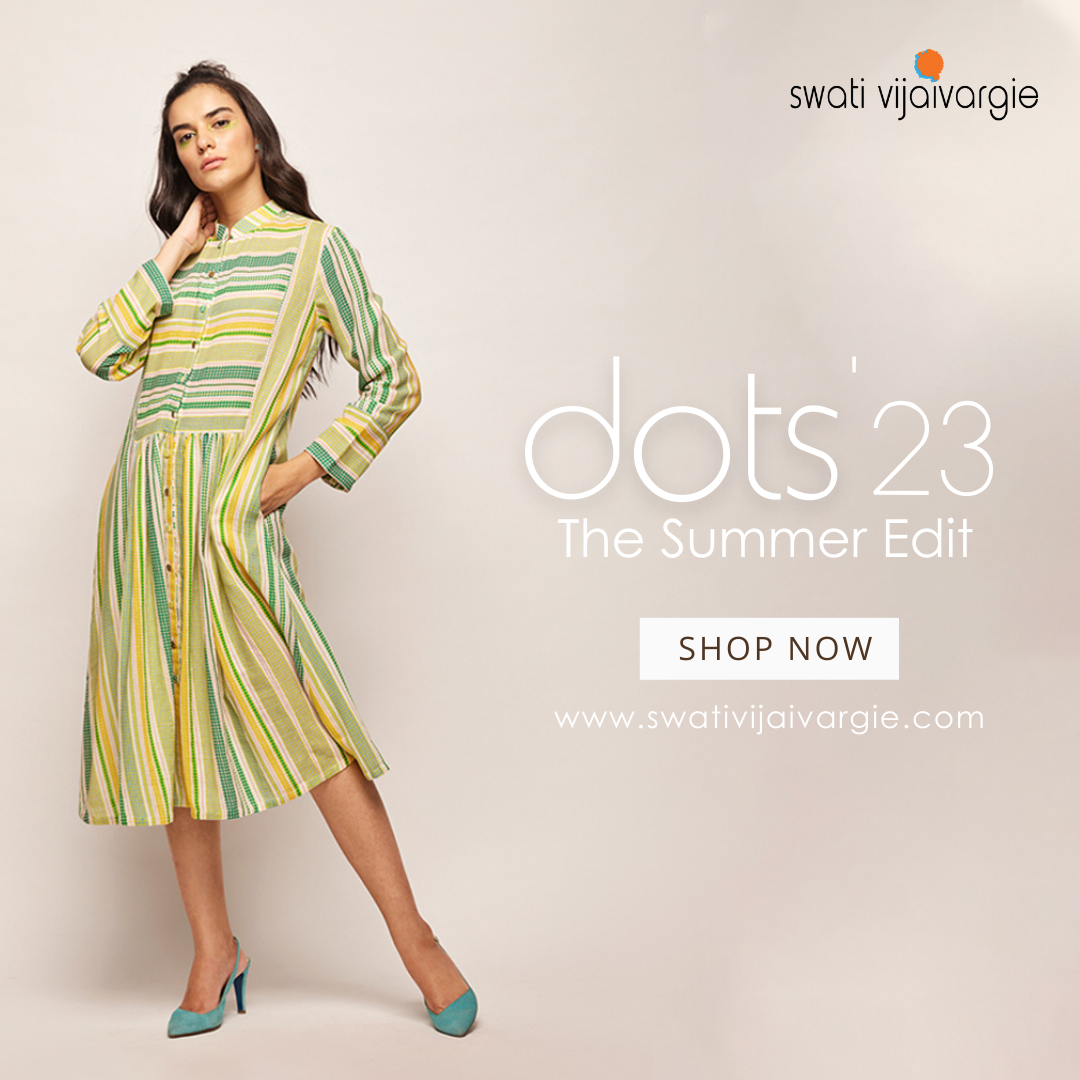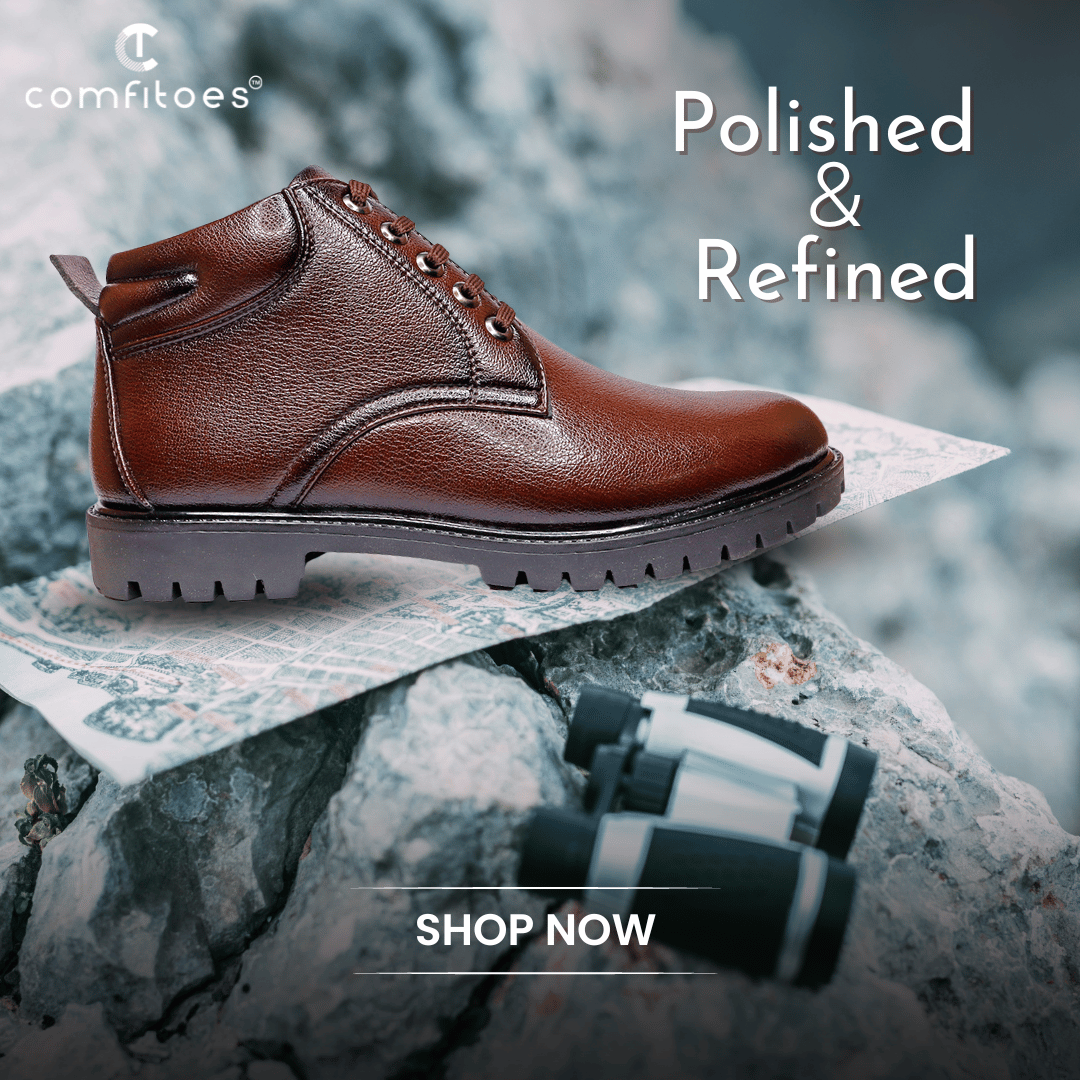 THE SOCIAL MEDIA APPROACH
It's all about engagement and gaining reach audience as your followers. We at Digital GK focuses on overall growth that can enhance your social media engagement and at the same increases your ROI.
Is our understanding aligned?
If you want to grow then you can grow only with the people who has the same hunger! Team Digital GK is that Team. I'm blessed that we found them!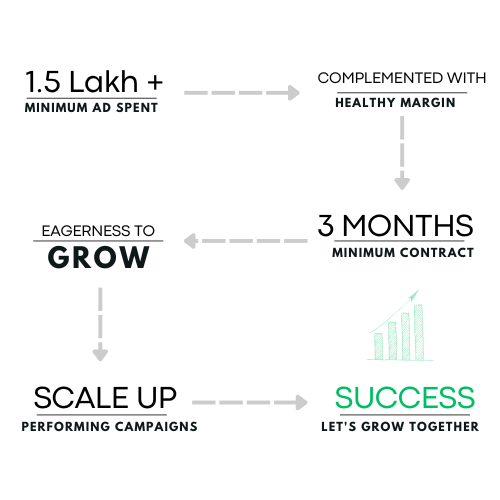 Working with over 70+ clients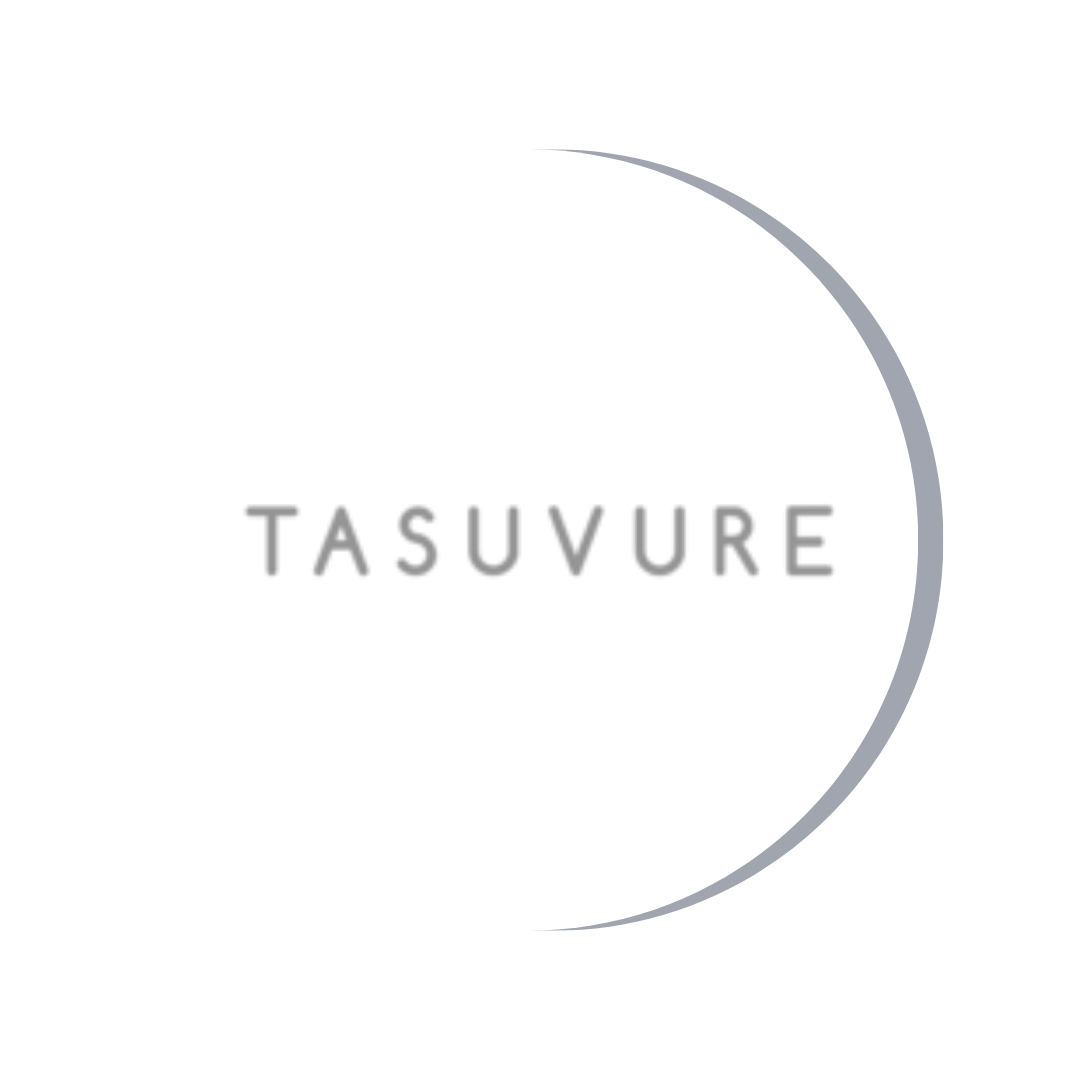 Trust Us it's the first step towards making your D2C brand successful
Our goal at Digital GK is to drive sales with personalized ads, effective creatives, prospecting, retargeting, and Instagram growth strategy.

Let us boost your revenue! 
Fill out the demo form, we will get back you soon
Why Shopify is the Ideal Platform for Women's Apparel Ecommerce Brands in India: A Performance Marketer's Perspective
10 Effective Strategies for Performance Marketing in the Indian Market.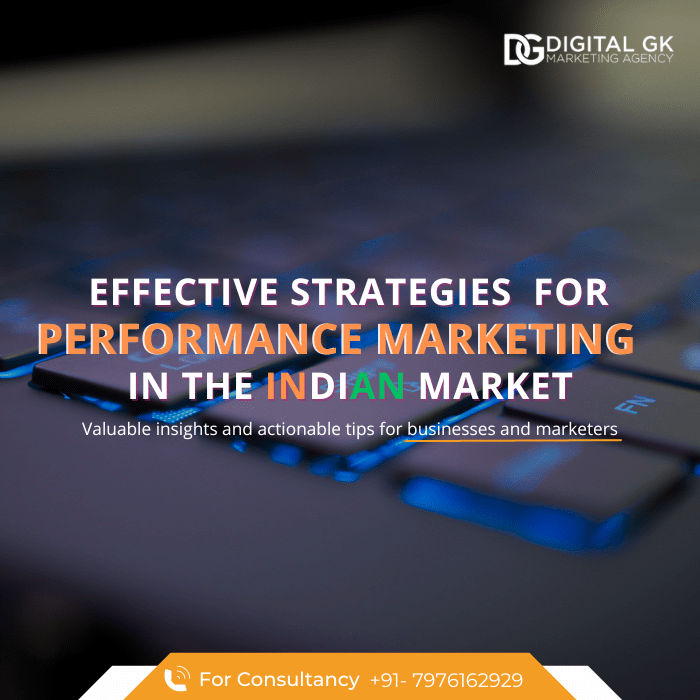 Providing 360° Solution to our clients