Digital GK is a performance marketing company based in Jaipur, Rajasthan, India. It was founded by Gaurav Khunteta, a well-known digital marketer. The company helps small and medium-sized businesses to grow their online presence through a variety of digital marketing services, including:
Search engine optimization (SEO)

Pay-per-click (PPC) advertising

Social media marketing

Content marketing

Email marketing

Web design and development
Igniting Success in Every Campaign
Digital GK is a digital marketing agency based in Jaipur, India. They provide a variety of digital marketing services, including: Search Engine Optimization, Performance Marketing, Social Media Management, Email Marketing,
"Marketing is all about creation, innovation & experiment. Just don't be afraid to experiment"
A Performance Marketer by profession and a serial entrepreneur by heart. He is the father of two successful agencies; Digitize Australia & Digital GK and he is also an author.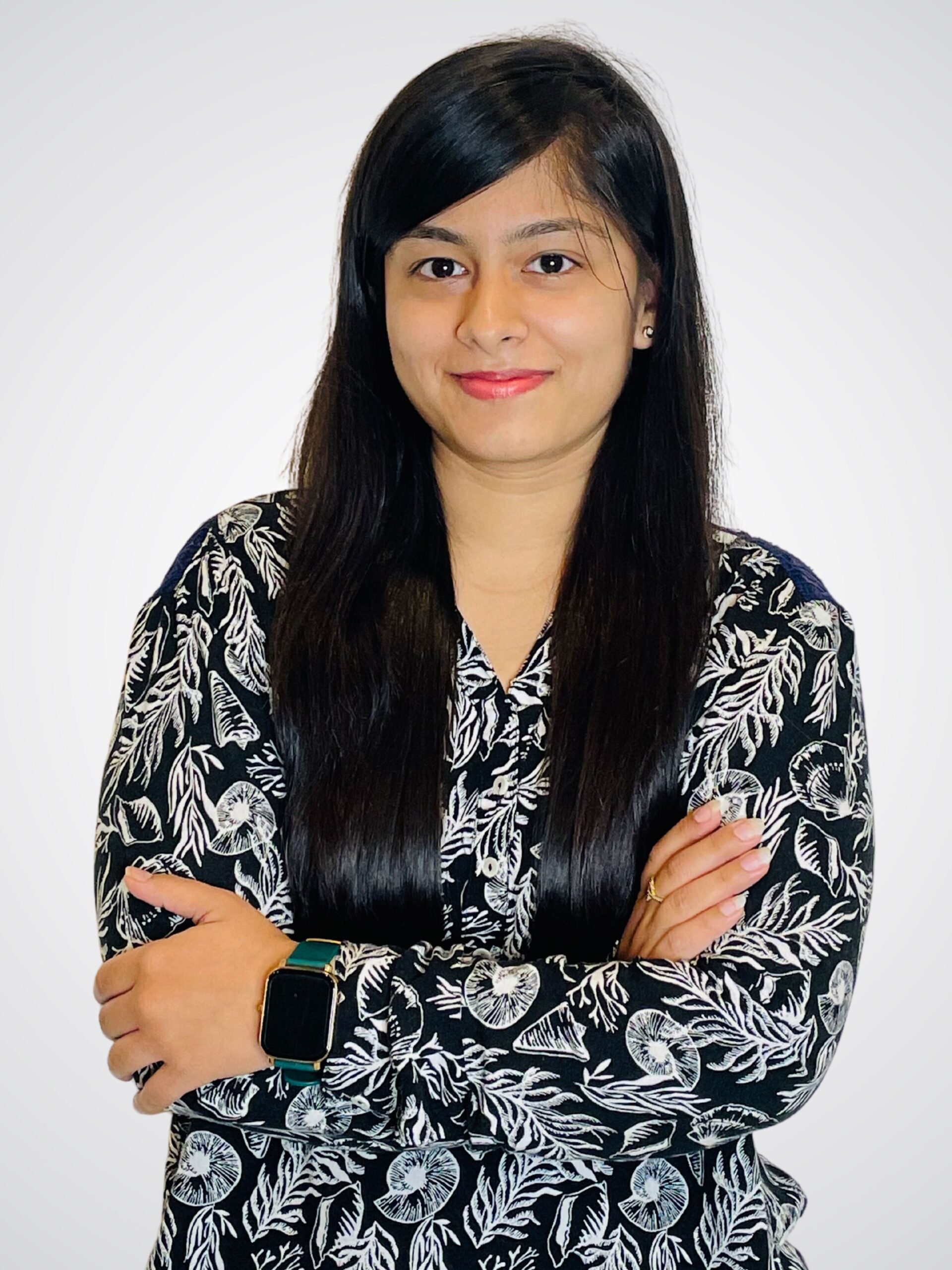 Diksha Lalwani
Sr. Graphic Designer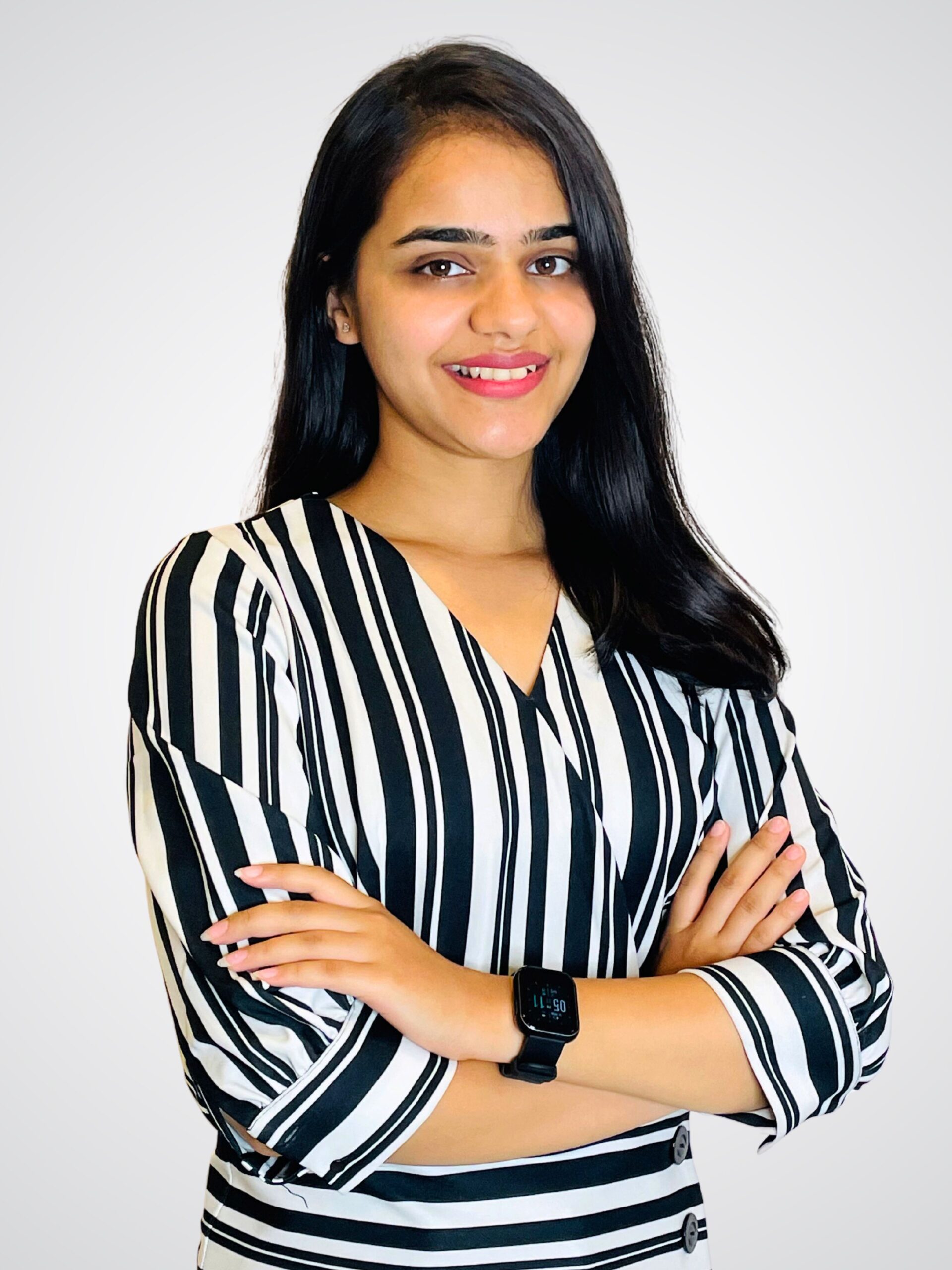 Akshika Bhargava
Graphic Designer
Jitendra Singh
Performance Marketer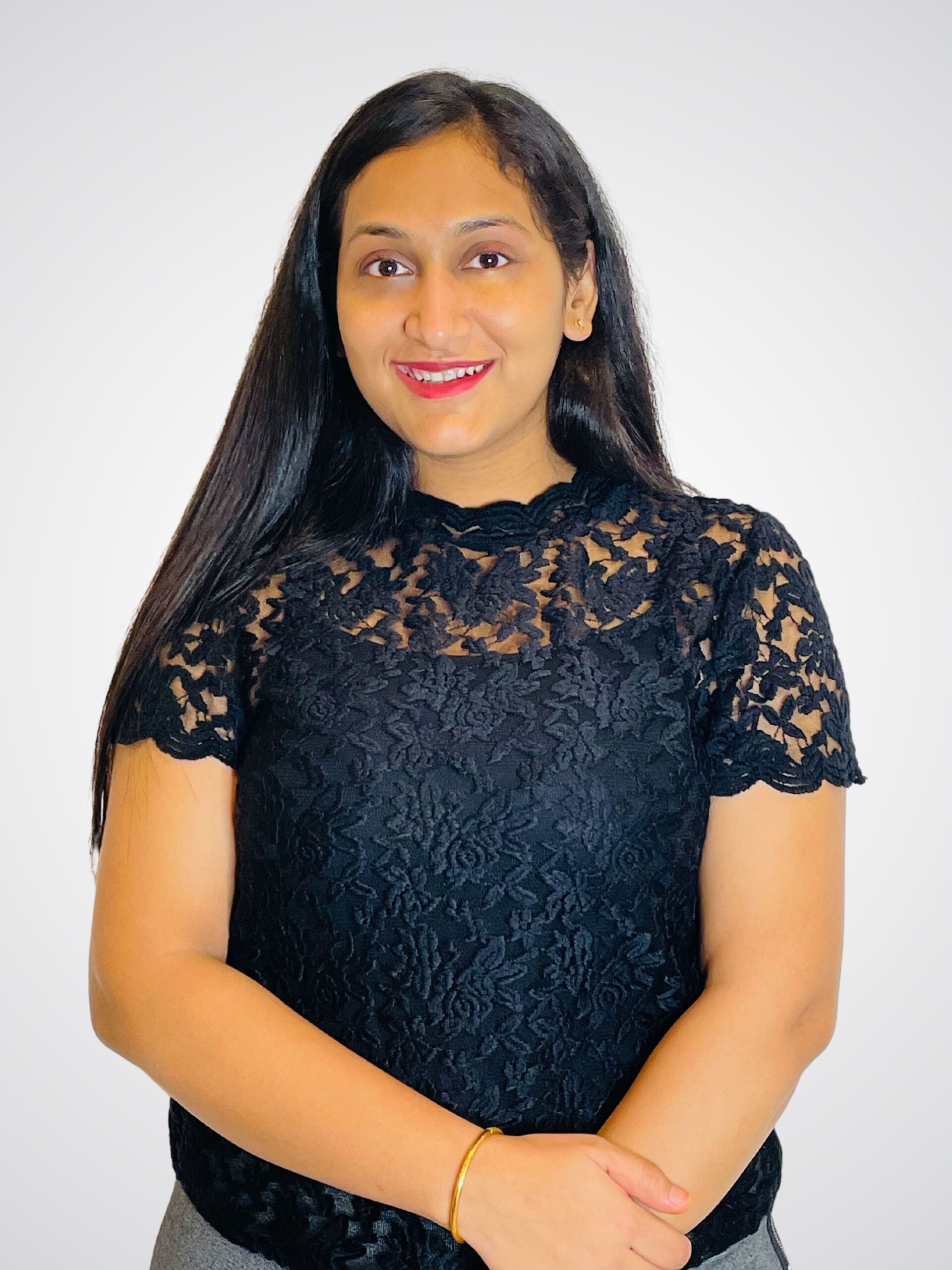 Khushbu Malpani
Performance Marketer
Ayush Agarwal
Performance Marketer Executive
We proudly say that we are the combination of best skilled digital marketing enthusiasts.
Just like success of Digital Marketing is dependent on integration of various digital platform, similarly, our success is all because of our team integration. They work together, eat together, & enjoy together.
The whole team of Digital GK is the combination of Digital Marketing experts. The team is comprises of world classes creative designers, social media experts, marketing analysts, SEO experts and they all works under GK's supervision.
We are just not a team, we are the family. We make sure that whatever we do, we do it with proper analysis and integration. This helps us in giving proper justice to client by giving proper desired results. We honestly love our work.